What is Google Tag Manager?
Google Tag Manager is a free tool that lets you implement and configure tags on your website or mobile app, without changing the source code. You install Google Tag Manager through a tag with which you implement all other tags. The tag configuration is handled in a user-friendly GUI (graphical user interface), making code changes easy to deploy.
With GTM you can implement frontend changes across many domains and languages in seconds without the need of a developer. Managing and configuring tags became a lot easier, which made it a new standard for Marketers and Analytics professionals.
Typical use-cases are Google Analytics implementations and the integration with retargeting services like Facebook, Google Ads etc.
GTM is also great for tracking user behavior on a website.
You can set up event tracking on a page and track clicks, shopping cart actions or scrolling behavior to optimize your content.
Currently, 30% of all websites on the internet use a tag manager. GTM is the most-widely used tag management system with a global market share of 94%, though there are other competitors, like Adobe Launch and Tealium iQ. 
If you want to learn how to use Google Tag Manager, read my guide on how to implement a Google Analytics setup with GTM. Afterwards learn how to set up event tracking with GTM.
GTM overview and capabilities
Have a look at the official introductory overview by Google:
Benefits of Google Tag Manager
The main benefits of GTM are the fast and flexible implementation of tags to a website and the scalable data management between all tags. This saves time, resources and budget.
Have a look at the benefits of Google Tag Manager for a more detailed explanation.
GTM Screenshots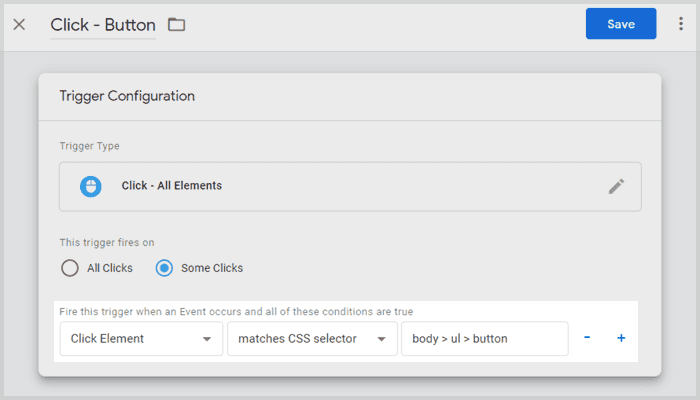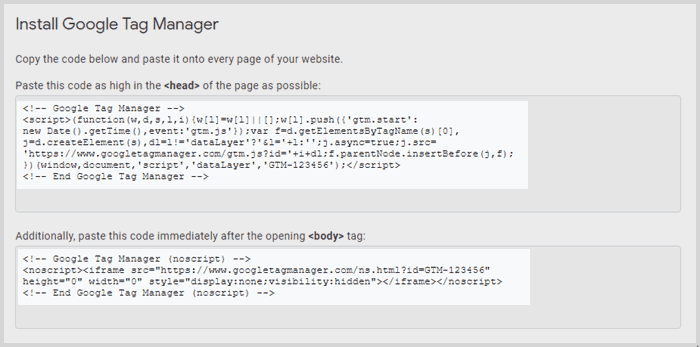 Resources